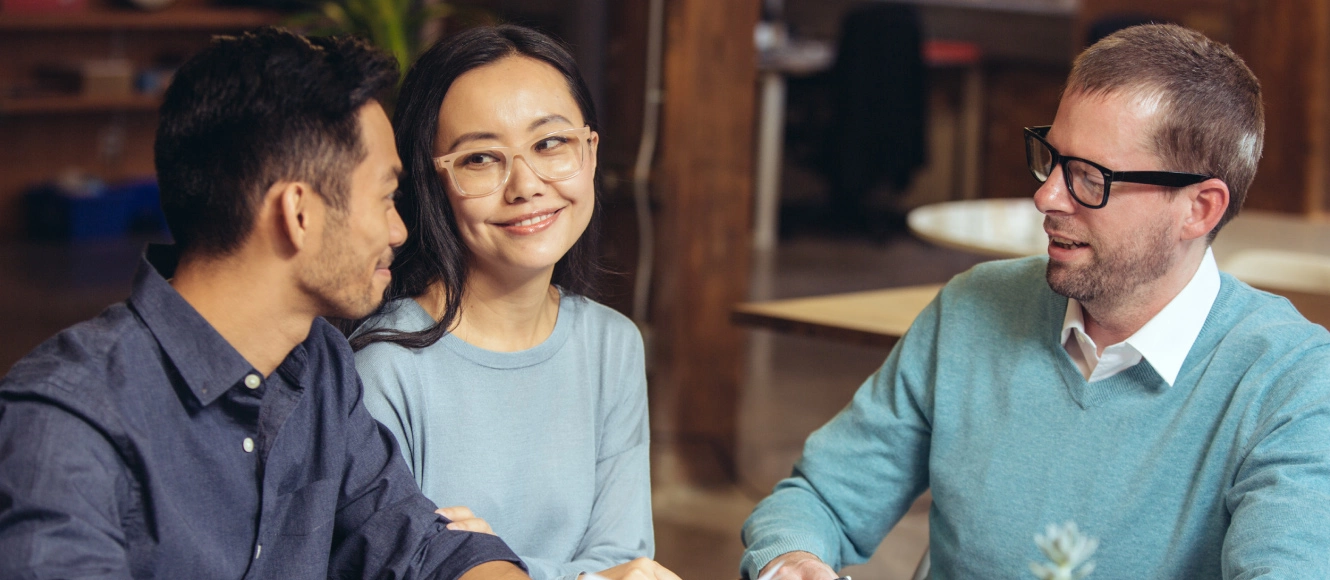 How To Join
Are you ready to enjoy the benefits of a Pima Federal membership? Our online application is the most convenient way to become a member and you can do so with a deposit of $5.
Click Here to Open a Youth Account 
If you have any questions about becoming a member, give us a call at (520) 887-5010 or toll-free at (800) Pima-FCU (746-2328) or schedule an appointment to meet with a member of our friendly team.
Eligibility
You are likely already eligible to join Pima Federal – you just need to meet one of the following requirements:
Work as an employee for one of our Select Employer Groups. These are independent companies that we've partnered with to provide our services to their employees. To check whether we've partnered with your employer, take a look at our full list. Select Employer Group List
Be an employee, volunteer, or registered member of any non-profit organization in Pima County.
Live, work, worship or attend school in Apache County. 
Be related to anyone who is an existing member.
Be a member of Trico Electric Cooperative, Inc. 
Living, working, or worshiping in a certain zip code will automatically qualify you for membership with Pima Federal. Give us a call or visit one of our branches to learn more.
Join Literacy Connects or Friends of the Pima County Public Library with a $20 membership fee, when you open your account.