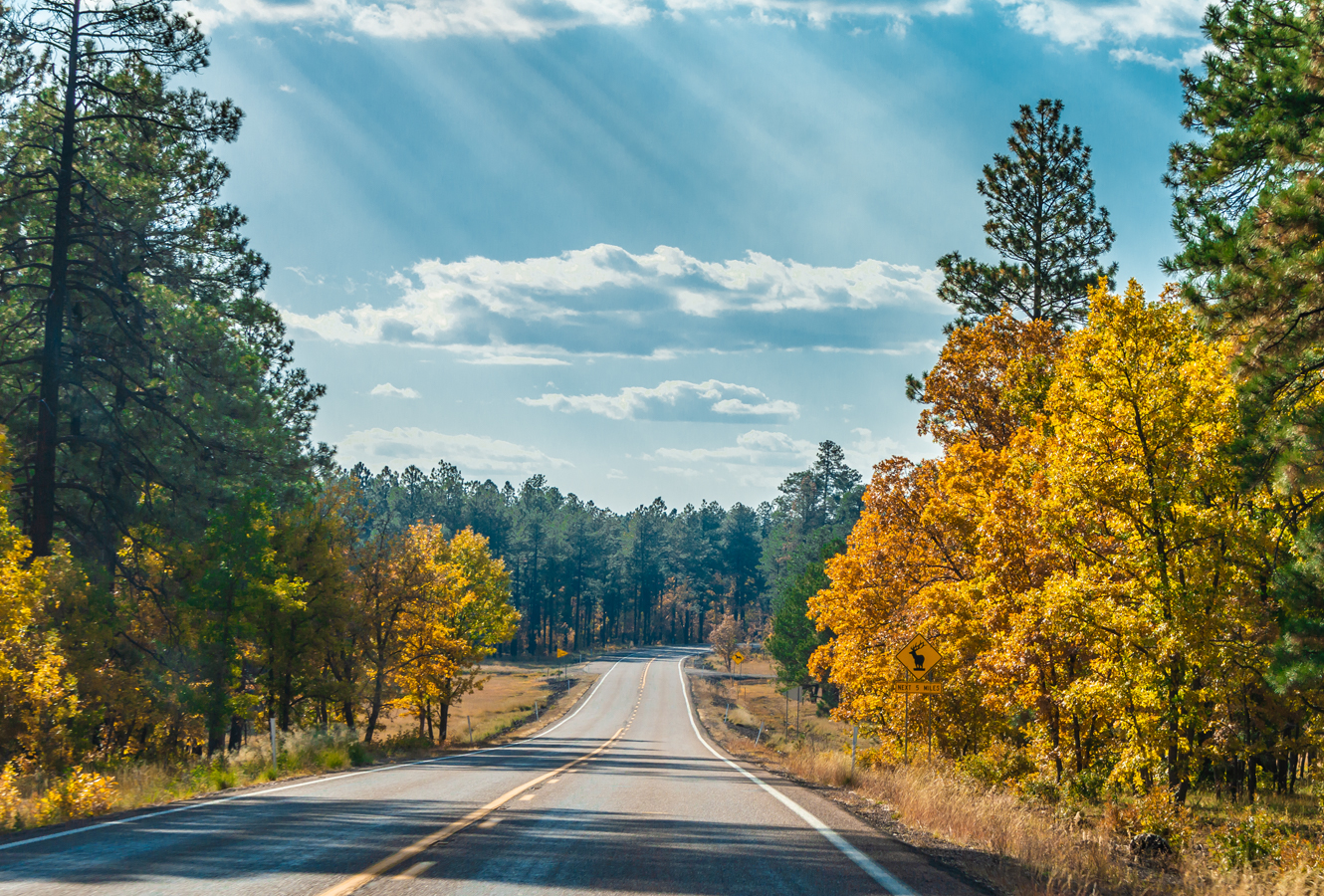 Compare Cards


Visa® Platinum
Visa® Signature




Low Introductory Rate
2.99% APR*for 9 months
2.99% APR*

for 9 months

2.99% APR*

for 9 months

Standard Annual Percentage Rate

14.49% - 17.99% APR*

Based on creditworthiness

16.24% - 17.99% APR*

Based on creditworthiness

14.49% - 17.99% APR*

Based on creditworthiness

Annual Fee/Balance Transfer Fee
$0/$0
$0/$0
$0/$0
Rewards Including Cash Back




Visa® Alerts


Min. Credit Limit
$300
$5,000
$500
Max. Credit Limit
$25,000
$25,000
$50,000
Additional Benefits
Guide to Benefits

Guide to Benefits



Guide to Benefits

Credit Cards For Every Lifestyle
We know that life brings unexpected expenses, which is why we offer three convenient credit card options with no annual fees, low rates, and no balance transfer fees. All three card types feature low introductory APRs for the first 9 months on purchases and balance transfers. Explore our credit card options and choose the one that compliments your lifestyle.


Visa® Platinum
Our Visa® Platinum Card keeps you in control of your finances, whether you're paying for everyday expenses or making larger lifestyle investments. 


Visa® Signature Rewards
Qualifying for a Visa® Signature Reward Card not only gives you a great credit card with low rates but also rewards you with 2 points for every $1 spent. Points can be redeemed on travel, merchandise, gift cards – even cash back. Plus, receive 10,000 bonus points when you spend $1,000 in the first 90 days. It's one of the many ways that we give back to our loyal members.
To report a
lost or stolen
Visa® debit or credit card after business hours please call: 1-800-449-7728
Visa® Credit Card Disclosure      Visa Signature Rewards® Brochure
TruStage Payment Protection Claims Portal 
If you have previously purchased a protection plan and need to submit a claim, you can now easily do so online by clicking here. 
*APR= Annual Percentage Rate. Introductory APR; Variable rate adjusts with the market based on prime rate and can adjust monthly. Standard rate based on credit worthiness; cash advances subject to standard rate. Introductory offer begins at VISA® account opening and lasts for 9 months on all balance transfers and purchases. Cash advances subject to standard rate. When introductory period ends, this rate will return to the standard rate. After introductory periods, your APR will be 14.49% to 17.99% based on your creditworthiness. This APR varies with the market based on Prime Rate. Rates are accurate as of September 4, 2023 and are subject to change. Additional fees and finance charges may apply. For VISA® Signature Rewards, cardholders will receive 10,000 bonus points for the first $1,000 spend in the first 90 days, starting from account open date. Points have no cash value. Points in this program cannot be combined with cash to obtain rewards, but may be redeemed in the form of a payment to a program credit card or a Pima Federal Credit Union savings or checking account.